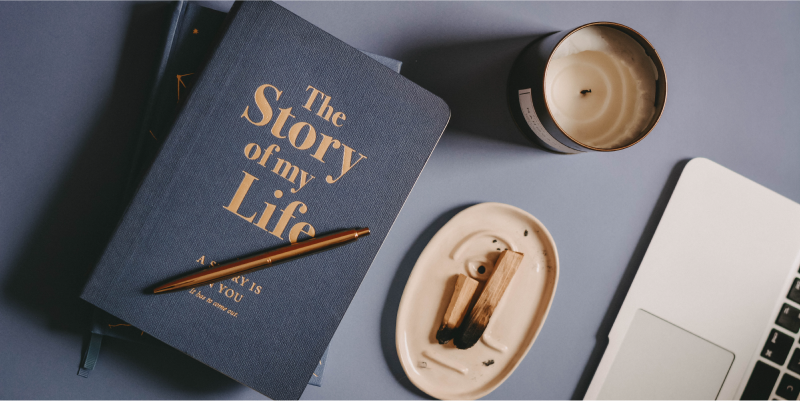 I am Ian Wynne-Smythe, founder of Chester Ceremonies, and a professionally trained and certified independent civil celebrant.  My role is to nurture the freedom that you have and use both my personal qualities and professional skills to work to make your wishes and dreams a reality.
Whatever the reason for needing my services, my promise to you is that you will at all times be respected - from the initial point of contact right through to the conclusion of the bespoke ceremony that will have been carefully and professionally created especially for you. 
It's about you, it's about freedom.  You will be encouraged, empowered, engaged, and excited about the possibilities that lie before you.  You can be assured of a professional attitude and approach, attention to detail, exceptional organisational skills and a genuine, personal and personable commitment and dedication to you so that you can be as worry-free as your occasion allows.
Celebrating life and love with respect, care, and professionalism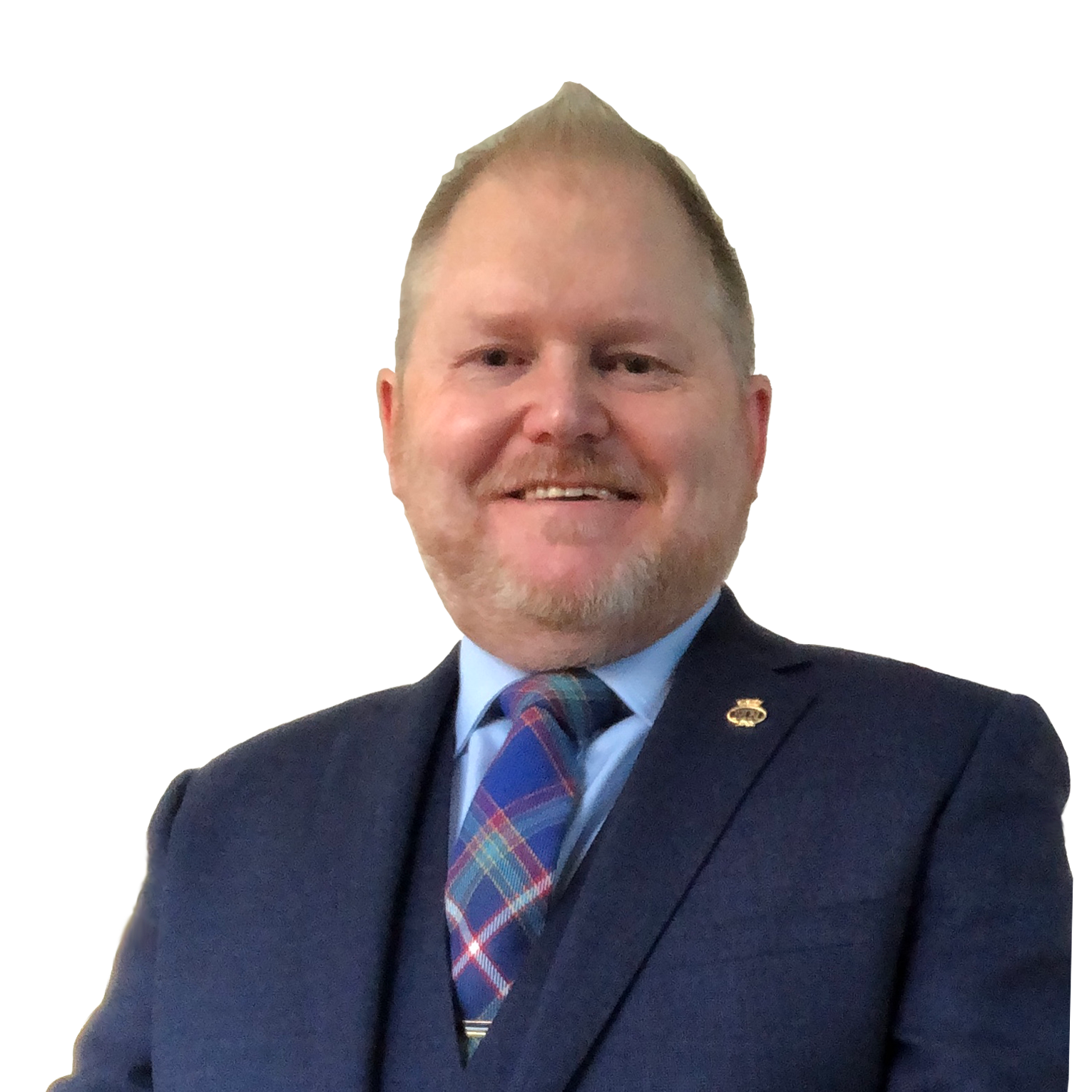 My passion for caring for the needs of others has been underpinned by my being fortunate enough to have travelled the world as a hotel manager on cruise ships for over thirty years.
In this unique environment I have encountered many situations that have equipped me to deal respectfully, caringly and professionally with all manner of people, across all cultures, nationalities and beliefs. 
Exposure to the whole spectrum of life, death and illness coupled with the joy and excitement of new adventures, relationships and experiences has fostered my desire to carry this on through to the work of Chester Ceremonies.
We are all born as individuals, and I believe in the freedom of individuals to choose.  This underpins my approach to planning, creating, and realising all manner of ceremonies with the ethos of 'respect, care and professionalism'.
I take pride in my ability to listen attentively to the wishes of others and to transform these into a ceremony worthy of the trust placed in me.  I am a proud member of the Fellowship of Independent Celebrants (FOIC) with whom I undertook my UK Government recognised training, as validated, and assessed by the National Open College Network.
I am based in Chester city centre, although still happy to travel anywhere (my cruise yearnings never having left me!) and would be happy to talk with you to realise your vision.
Whilst this website highlights the range of services provided it cannot substitute for the human 'connection'.
Please feel free, therefore, to contact me either by phone on
01244 649000
or by email using the 'envelope' link below.