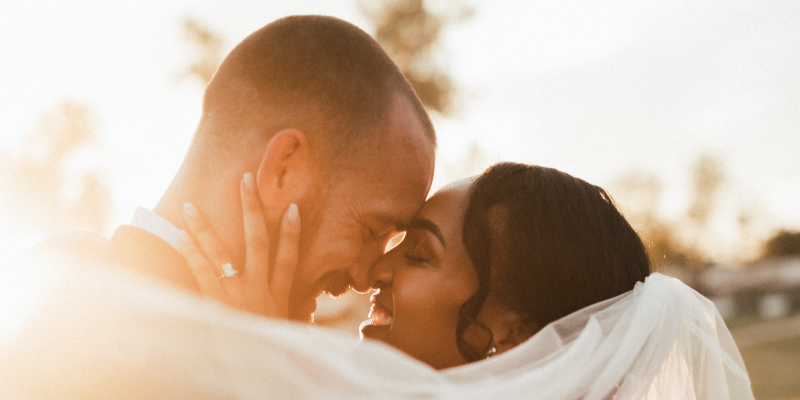 A love shared is a love to be celebrated
It's about you, it's about freedom.  The focus of any special day in which you declare your love for one another should be based on your wishes, your beliefs, and your desires, not those prescribed by another authority or doctrine.  With the greatest of respect to registrars, they have, out of necessity, to try and be 'all things to all people' and the associated formalities and scripts that they use reflect this generality.  However, love comes in all shapes and sizes and so too should it be with your celebration of commitment to each other in your ceremony.  Choosing an independent celebrant gives you the freedom and independence to choose the location, format, poems, readings, music, and theme of your special day. 
Wedding and civil partnership ceremonies
conducted by an independent celebrant can contain many elements that reflect the personalities and beliefs of the couple - be they more traditional, unconventional, non-religious, or semi-religious.  The only limit is imagination!
How can this be?  Currently, a wedding or civil partnership ceremony conducted by an independent celebrant in the UK has no legal standing. However, what many couples who want the freedom to choose their ceremony decide to do is to attend a short, formal service at a local registry office to take care of this legal aspect.  This can be done either before, or after, the wedding ceremony itself.  This process is not costly, approximately £50, requires two witnesses, and can be arranged with your local council.  No dressing-up required!  This then leaves you entirely free for the most important part – what and how you want your friends and family to witness when you 'tie the knot'.
Speaking of 'tying the knot' – there are many traditions associated with weddings.  Handfasting, 'Jumping the Broom', Loving Cup and Unity Candle rituals.  Some (or all) of these can be incorporated into your unique ceremony. 
Renewal of Vows ceremonies
recognise and renew the commitment that you made on your wedding day.  There may be several reasons to want to do this – a special anniversary year, a life event, another family occasion or just an opportunity to relive the joy of the original day – but in the presence of family and friends who just weren't around when you did it!  
Whatever the reason, a renewal of vows ceremony is an ideal opportunity to celebrate your love through readings, music, recollections, symbolic gestures or rituals including the giving of new rings or the re-dedication of those already on fingers!
Commitment ceremonies
are a unique way of declaring your love for your partner in a way that is meaningful to you both.  These can be small, intimate affairs or can take place in front of many of your friends and family.  In any case, as they have no legal standing, these ceremonies give you the freedom to write your own vows of commitment reflecting your situation, include music, readings, elements, or gestures - just the same as for a Renewal of Vows.
Please feel free, therefore, to contact me either by phone on
01244 649000
or by email using the 'envelope' link below.