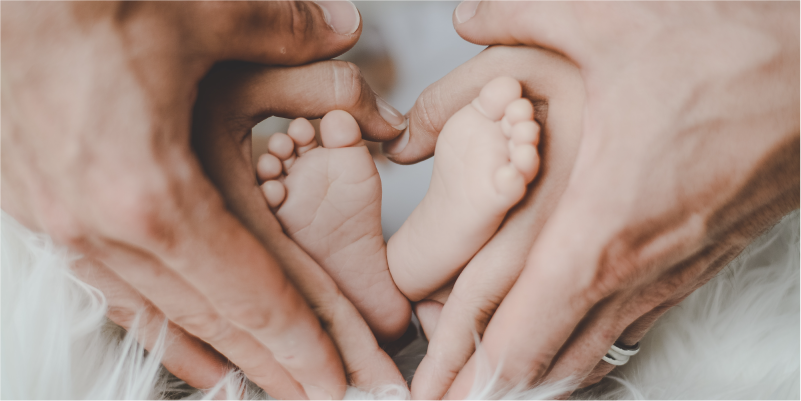 The gift of life is a joy to celebrate
Naming ceremonies
highlight that there is nothing more joyous than to welcome a new member of the family.  In an increasingly more secular society, more and more families are choosing to formally name their new-born in a non-religious environment, in front of family and friends. 
It's about you.  It's about freedom.  As naming ceremonies are celebrations that are not legally binding, they can take place anywhere.  As such, the possibilities are endless!  Family and friends' involvement can be whatever you wish it to be and, instead of 'godparents', 'mentors' or 'supporters' can pledge to guide and support a young person throughout their lives.
Music, readings, and symbolic gestures are all of the parent's choosing.  There's also the choice to combine the naming ceremony with another milestone event such as a renewal of vows or a commitment ceremony.  Such combinations serve to strengthen the bond of family togetherness and can be truly spectacular and loving occasions.
Milestone events
are reasons to celebrate.  It may be that there are special occasions unique to a family, society or specific group of people that require commemorating, acknowledging, or celebrating.  An independent celebrant can offer numerous suggestions as to how this unique occasion may be appropriately marked.  Once again, anything is possible, constrained only by imagination.
To discuss options, please feel free to contact me either by phone on
01244 649000
or by email using the 'envelope' link below.